New Zealand-designed wastewater treatment plant shipped to Australia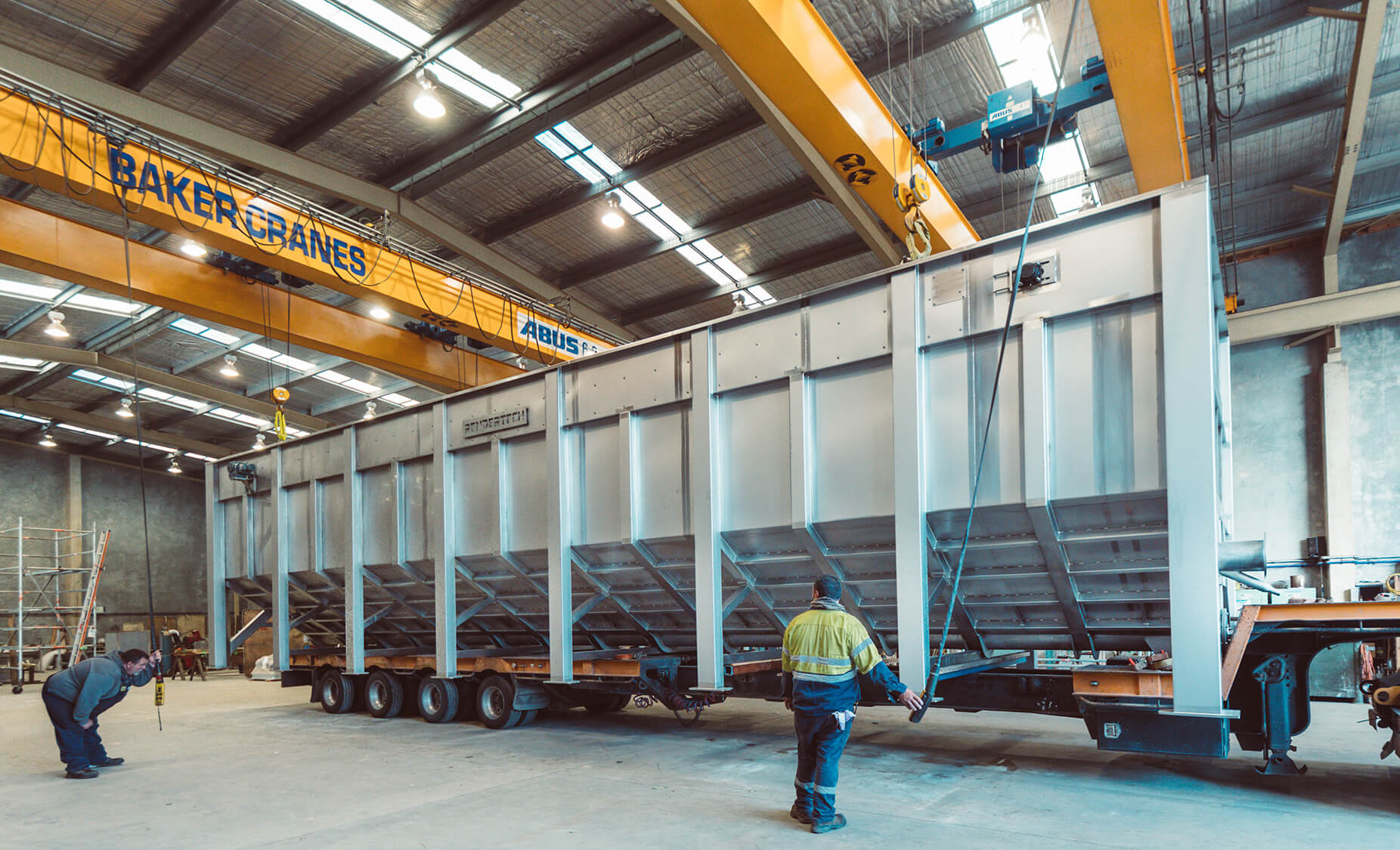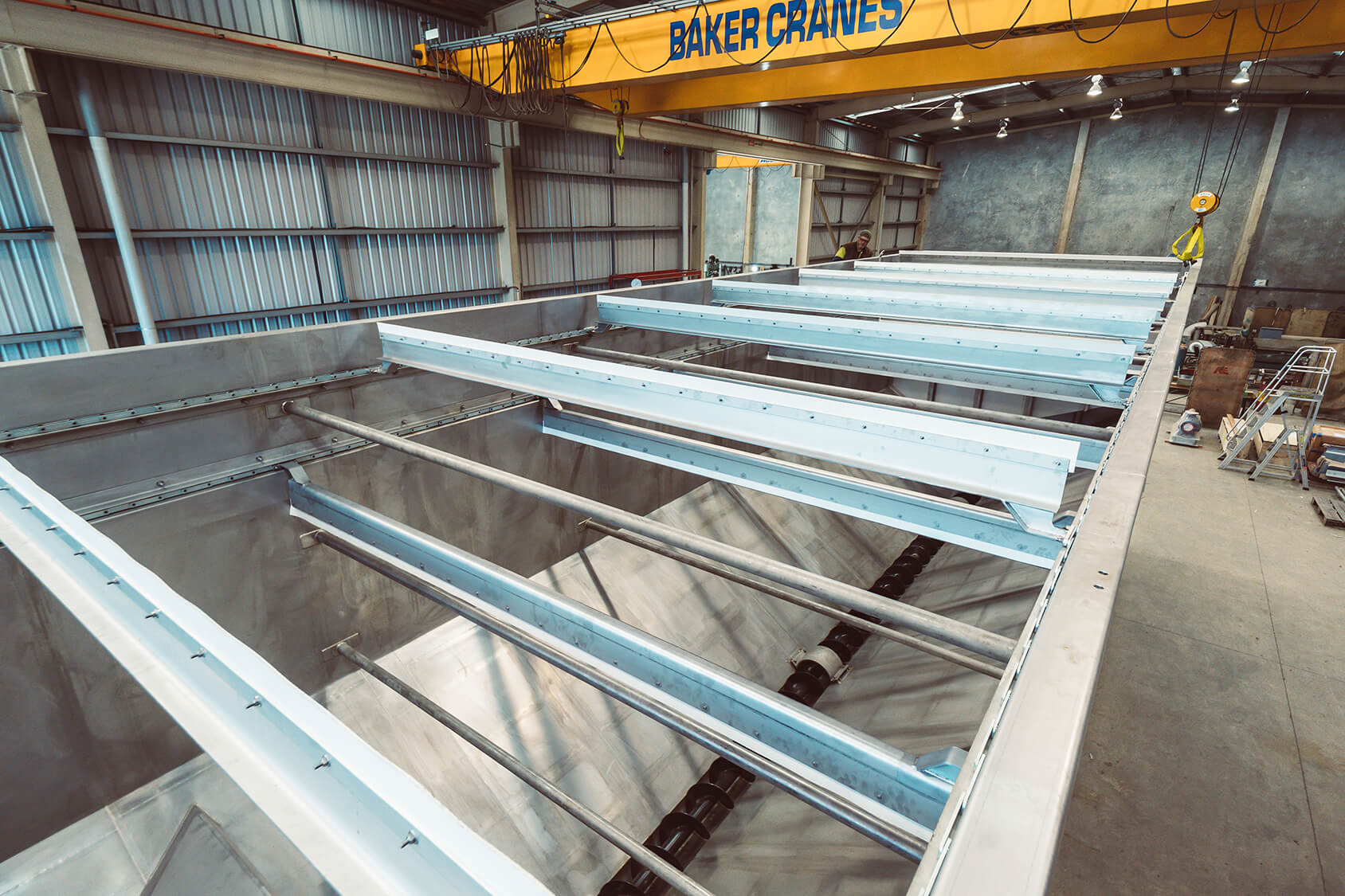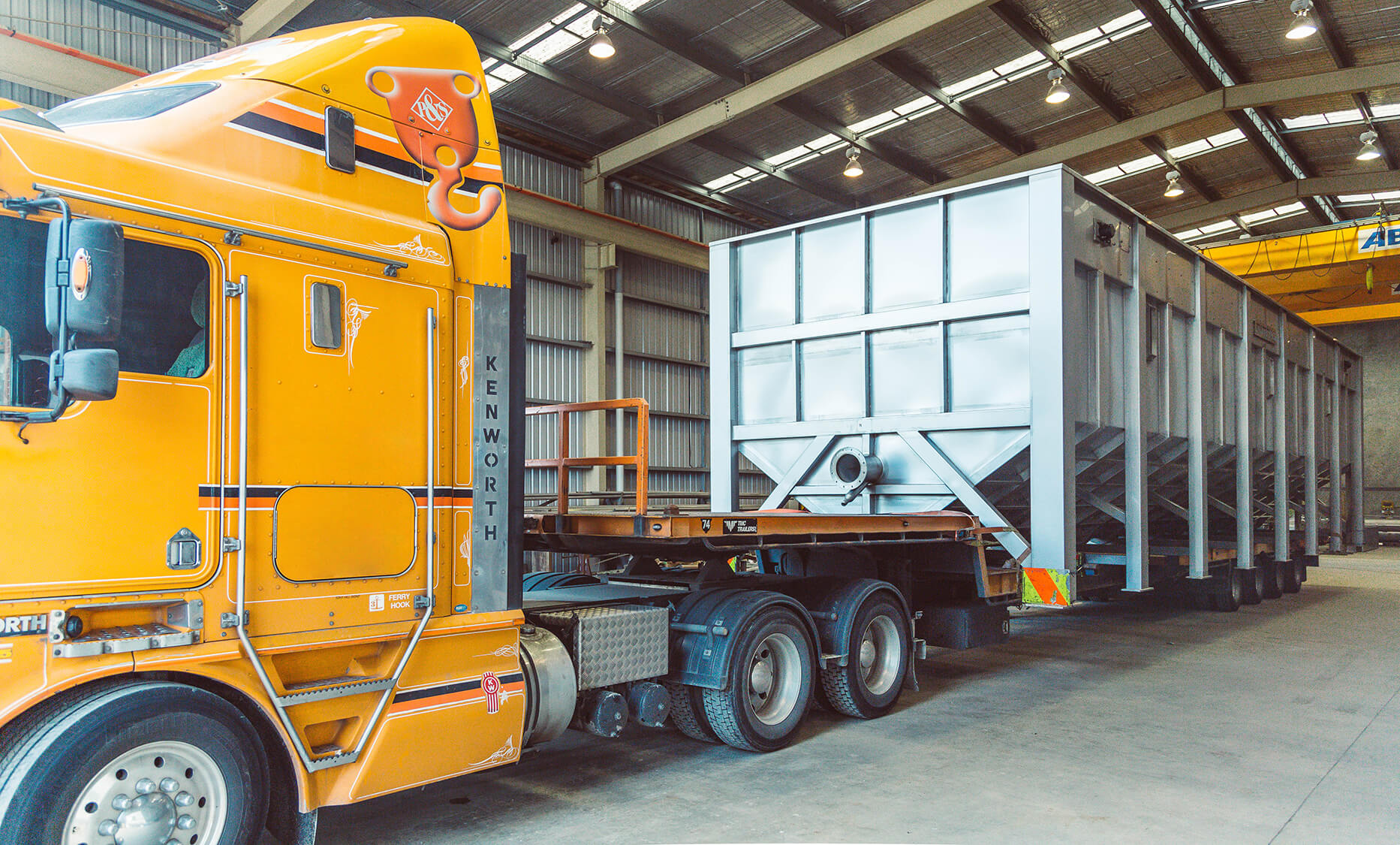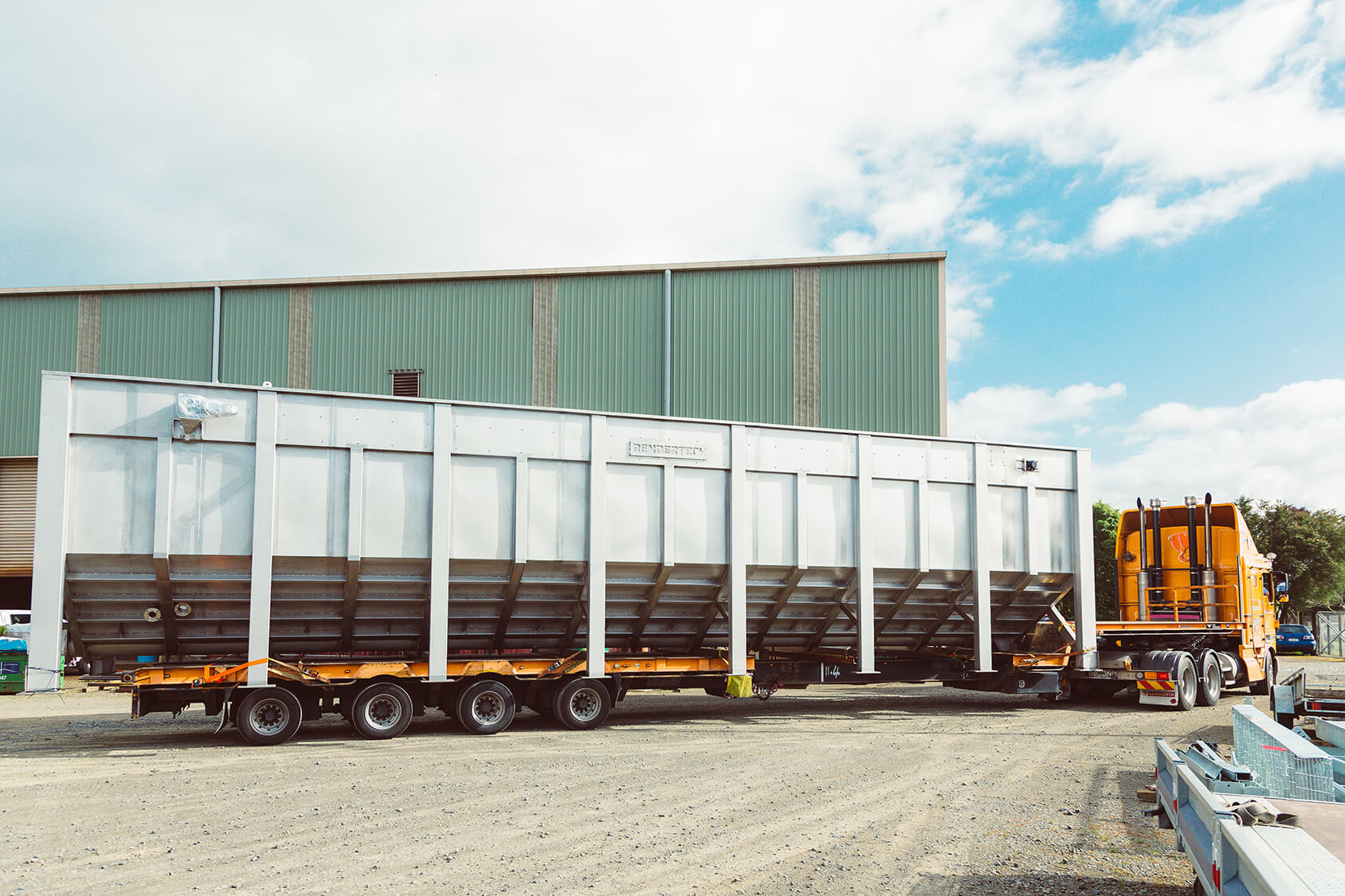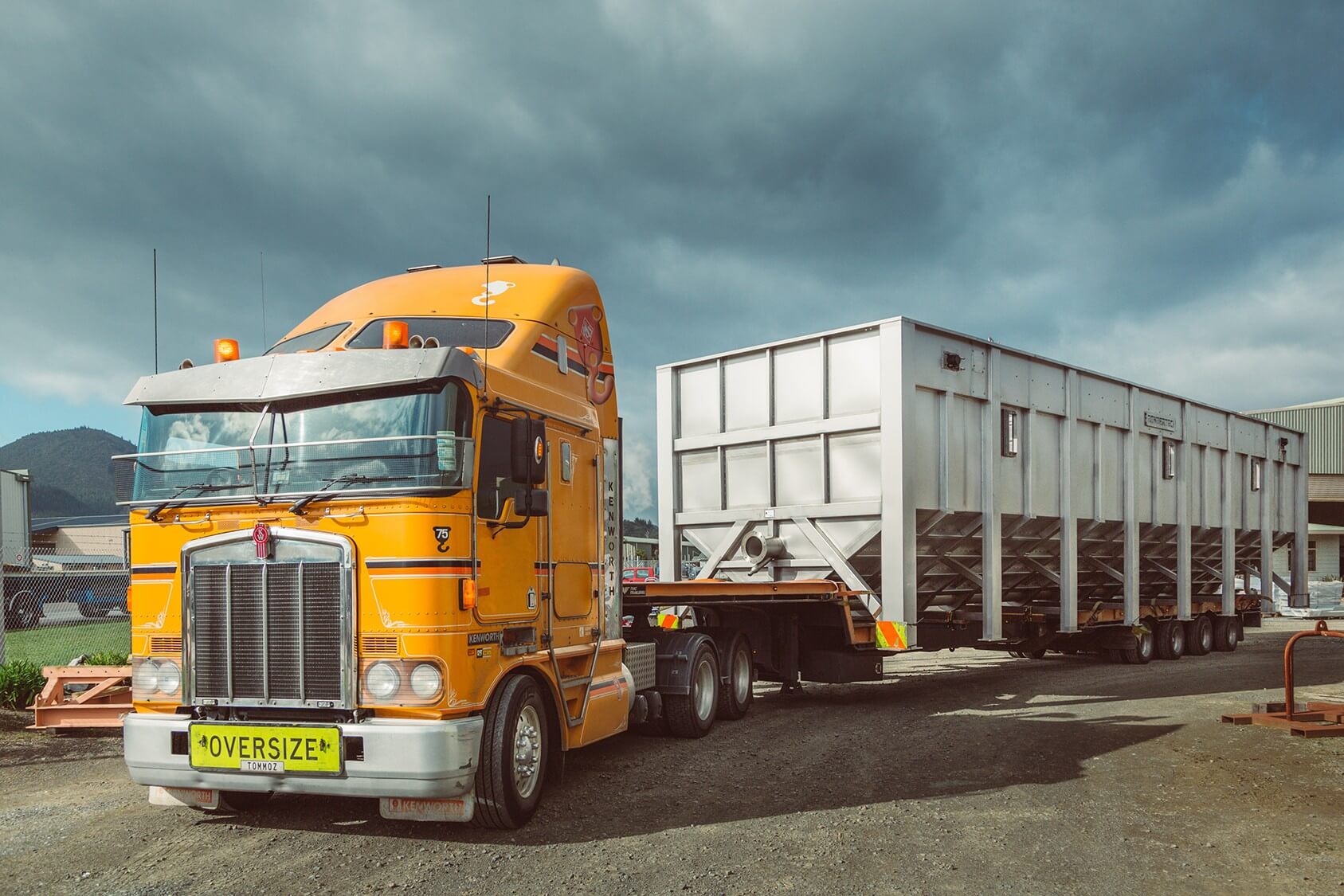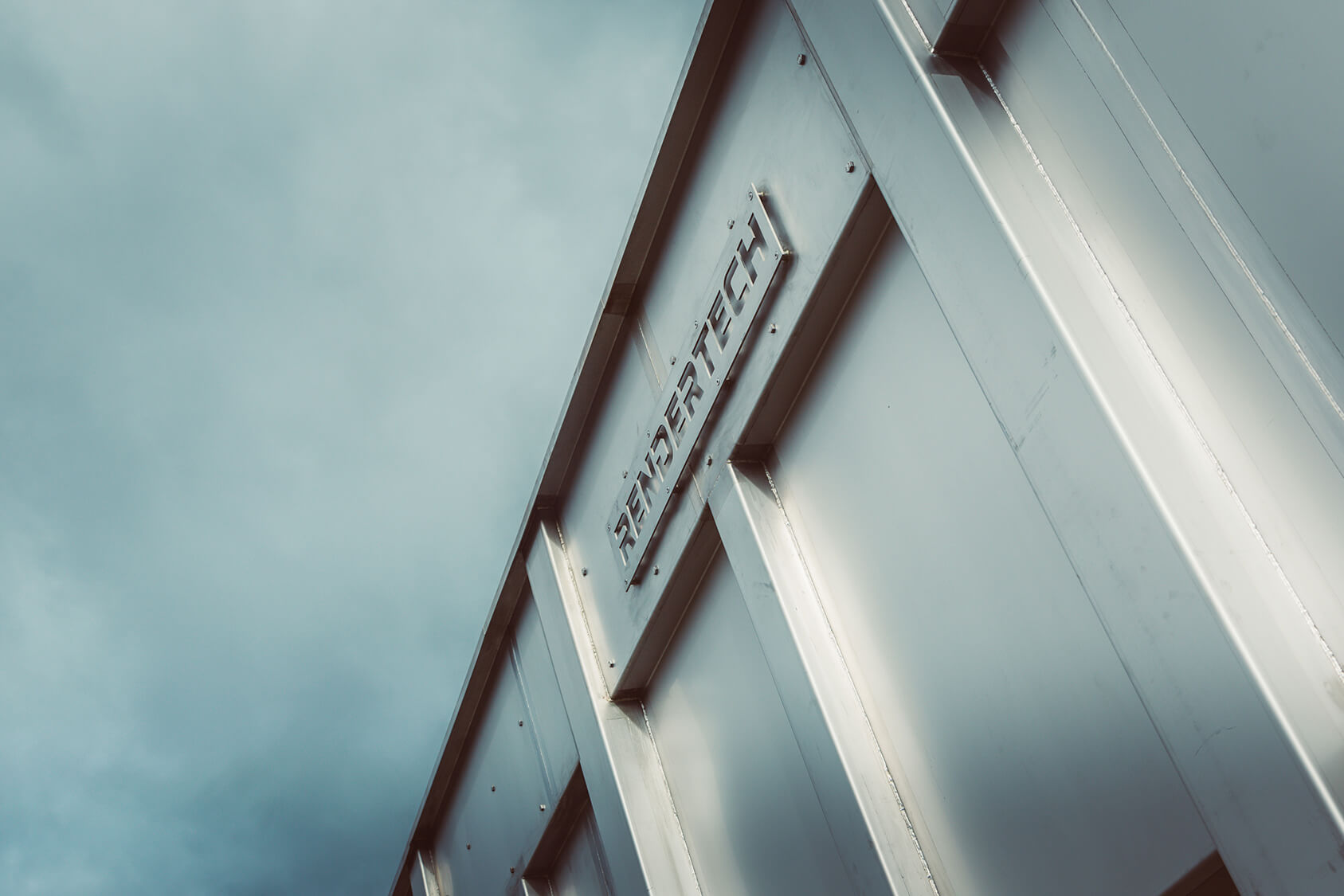 From our Bay of Plenty workshop to the fifth largest meat processor in Australia, we have just shipped a Rendertech-designed DAF wastewater treatment and sludge processing plant.
Designed for Bindaree Beef Group's plant in Inverell, New South Wales, this brand new wastewater treatment and sludge dewatering plant features our Dissolved Air Flotation system, complete with a 8.5tonne free-standing flotator and a DAF sludge tricanter.
Custom designed to suit Binderee's Beef's requirements, this DAF system will recover tallow and protein from the meat processing facility's wastewater. As well as additional revenue streams from recovering proteins and fats, the system reduces environmental waste for a more sustainable operation.
The free-standing flotator vessel has a capacity of up to 200m³/hr. A key component of the sludge processing is the tricanter, which allows operators to recover valuable tallow and produce a dewatered solid that can be returned to the plant for further processing.
We manufactured the Flotator tank and external structure from stainless steel. It has three inspection windows and an underflow discharge chamber with an adjustable level weir.
A sludge scraper system is fitted to the top of the Flotator tank and a screw auger is fitted to the bottom of the tank 'V' to remove the settled solids.
The full process in a nutshell:
Screened wastewater is first pumped to a 50m³ balance tank and then pumped to the Flotator tank.
On entering the Flotator tank, the wastewater is mixed with 'clouds' of microbubbles from the Dissolved Air Module, which uses a multiphase pump to produce a super-saturated dissolved air solution without the need for compressed air.
Microbubbles then adhere to the 'flocs' and raise them to the surface to form a sludge layer, which is removed by a scraper system into the sludge compartment.
From the sludge compartment of the flotator, the sludge is then pumped to a sludge storage tank.
From here, sludge is pumped via a steam coagulator and conditioner to thermally coagulate the sludge into the three phases of solids, fat and water.
A tricanter separates the three phases.
The dewatered solid phase is conveyed to a skip, which then goes to the plant for further processing.
The water phase goes via the drain to the treated wastewater collection sump.
The tallow phase is pumped to tallow tanks.
More than a DAF wastewater treatment plant, the sludge processing component helps Bindaree Beef recover more protein and fat to maximise profits and minimise waste.
Talk to us to find out more.