Your partner in process design & equipment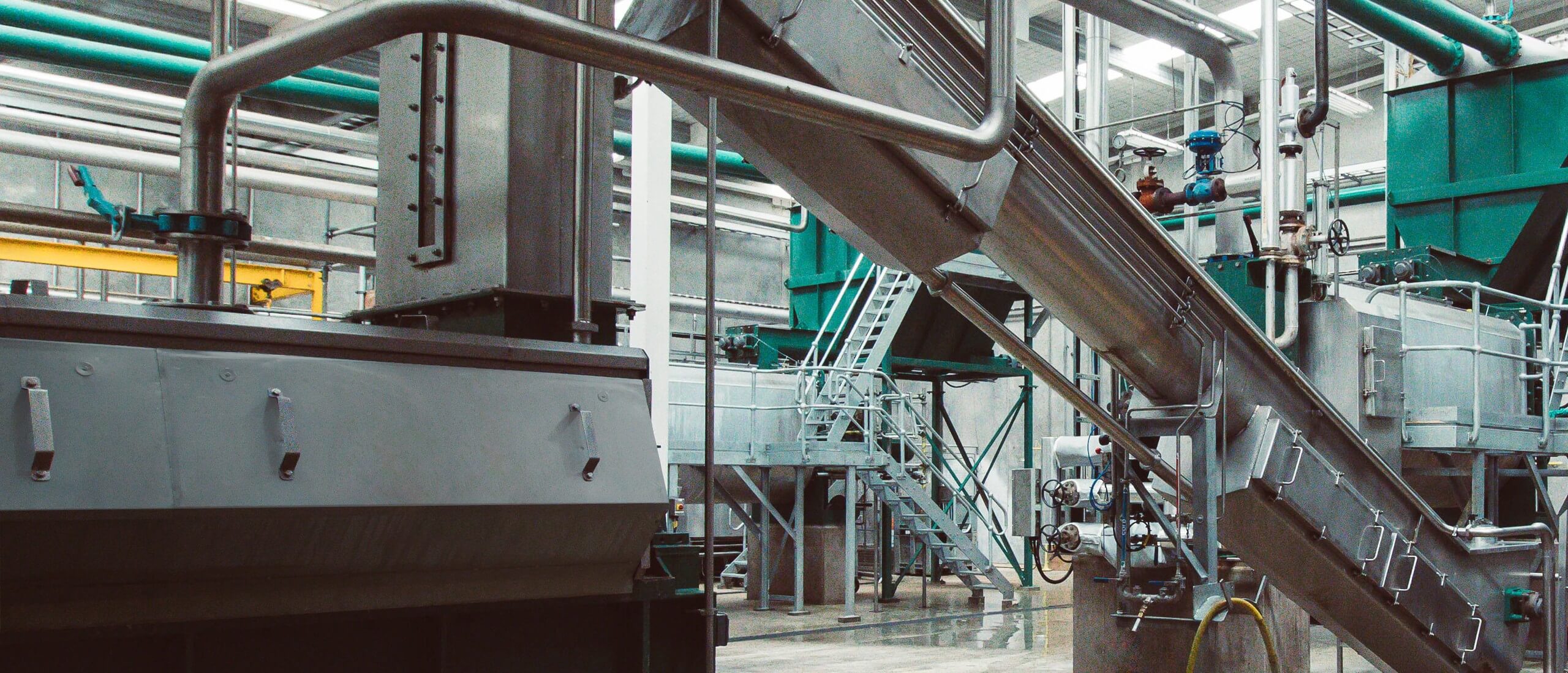 Rendering & Protein Recovery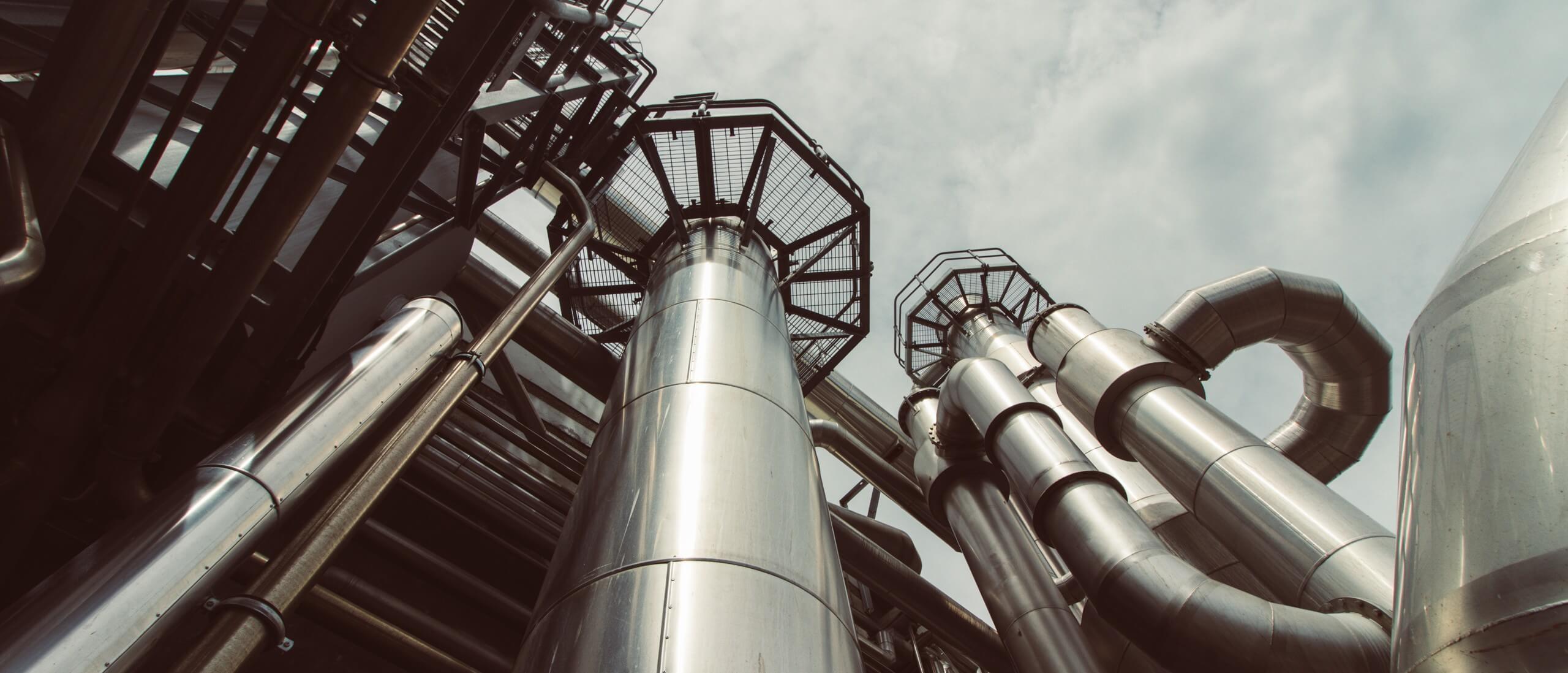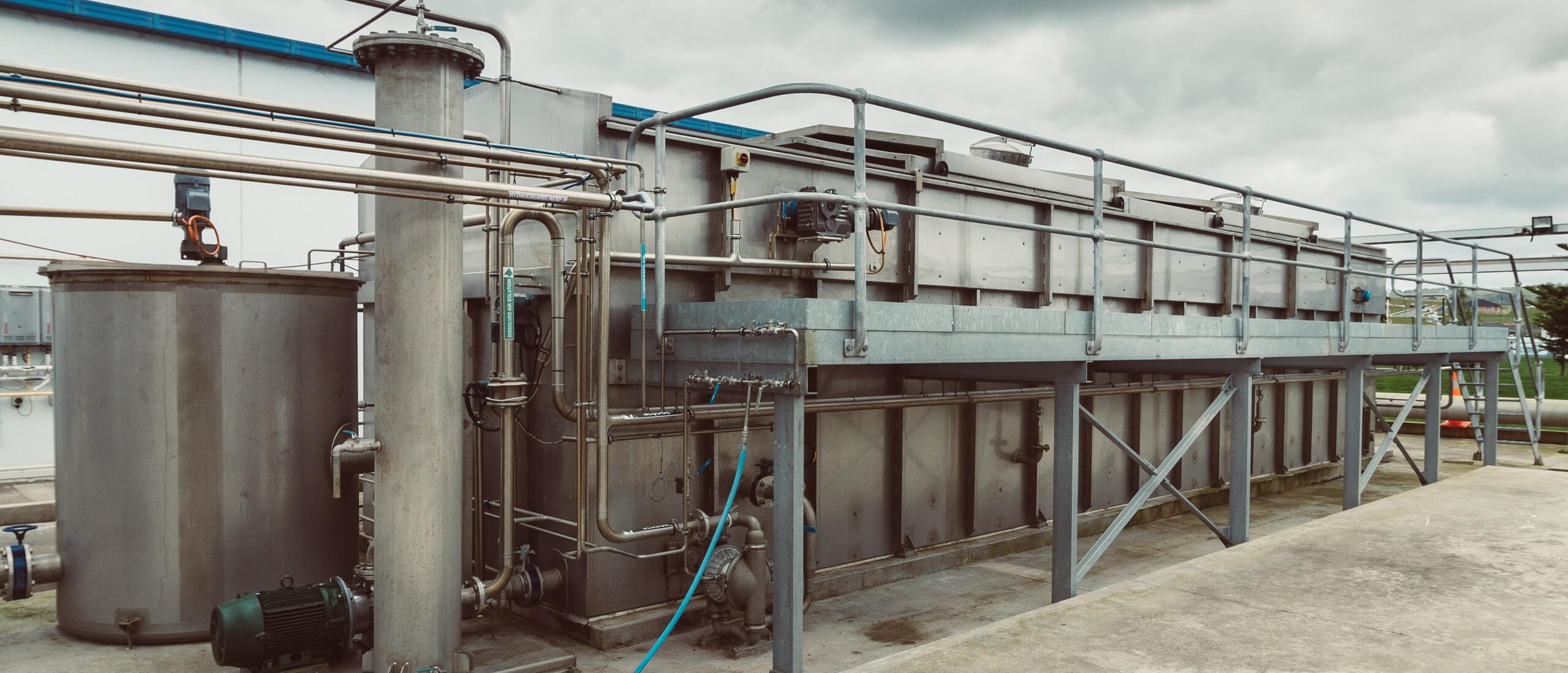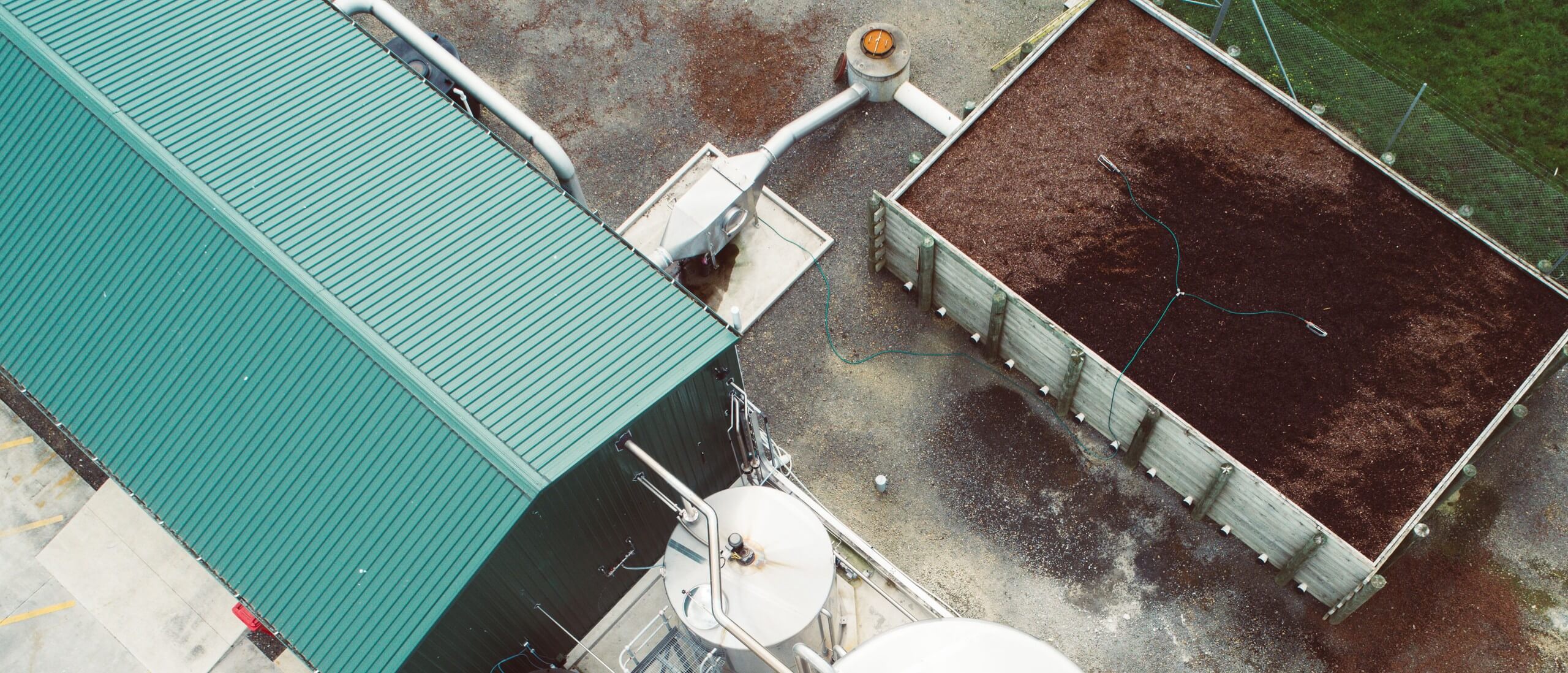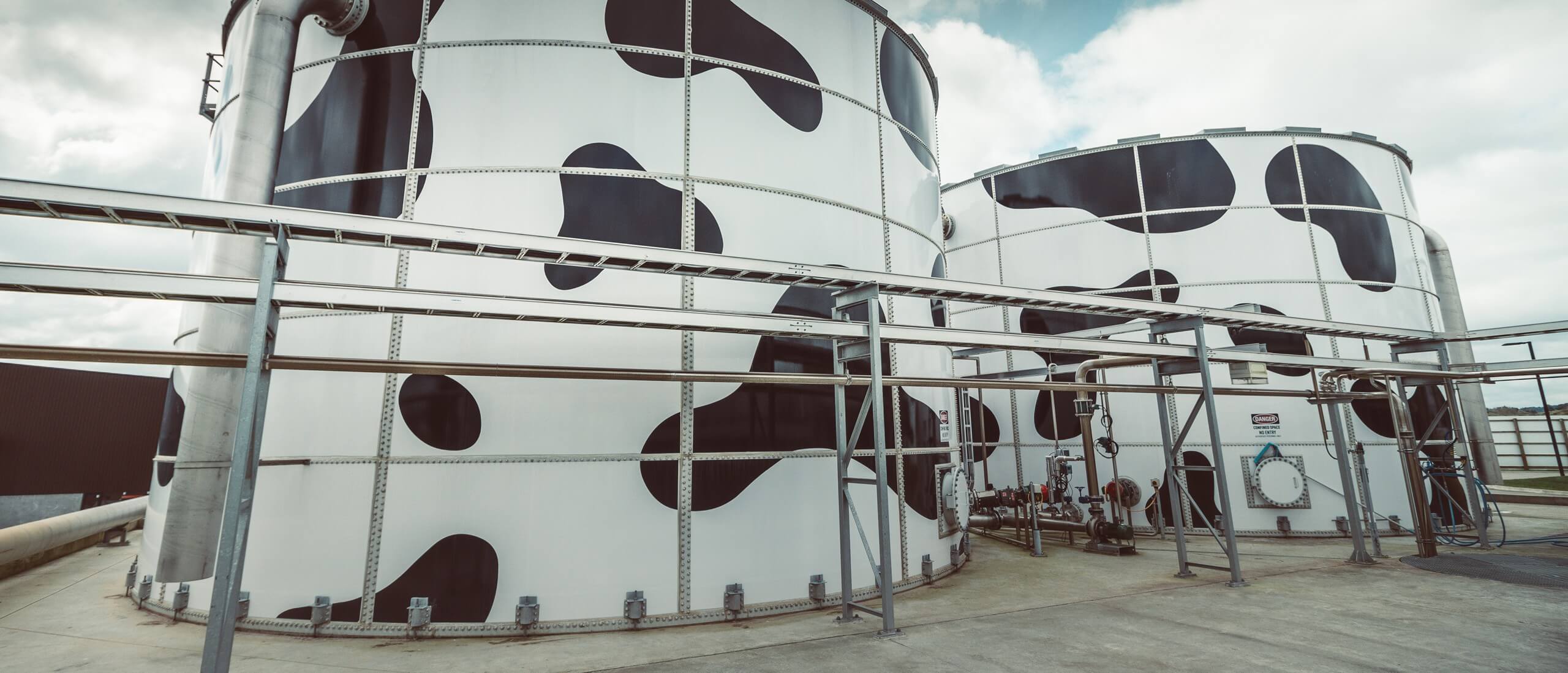 SPECIALISTS IN PROCESS &
STORAGE SOLUTIONS
Optimise your plant efficiency and throughput with specialist engineering advice and design from Rendertech. With three decades' experience, we will ensure a higher yield and a higher quality product. We can reduce your energy use and lower your environmental impact for greater compliance and return on investment.

Functional design
Guided by design thinking and technical analysis, we will plan and produce the best solution for your unique set of business goals and plant requirements.

Manufactured in NZ
By keeping most of the manufacturing local, we can meet the stringent quality and safety standards required in modern processing plants.

Installation
Enjoy a full turnkey service from design right through to the plant's installation and commissioning by some of the most experienced in the business.

Customer support
We provide a one-stop shop to support your plant's productivity over the long term, and we are only a phone call away.