HAMISH OLSEN-ROSS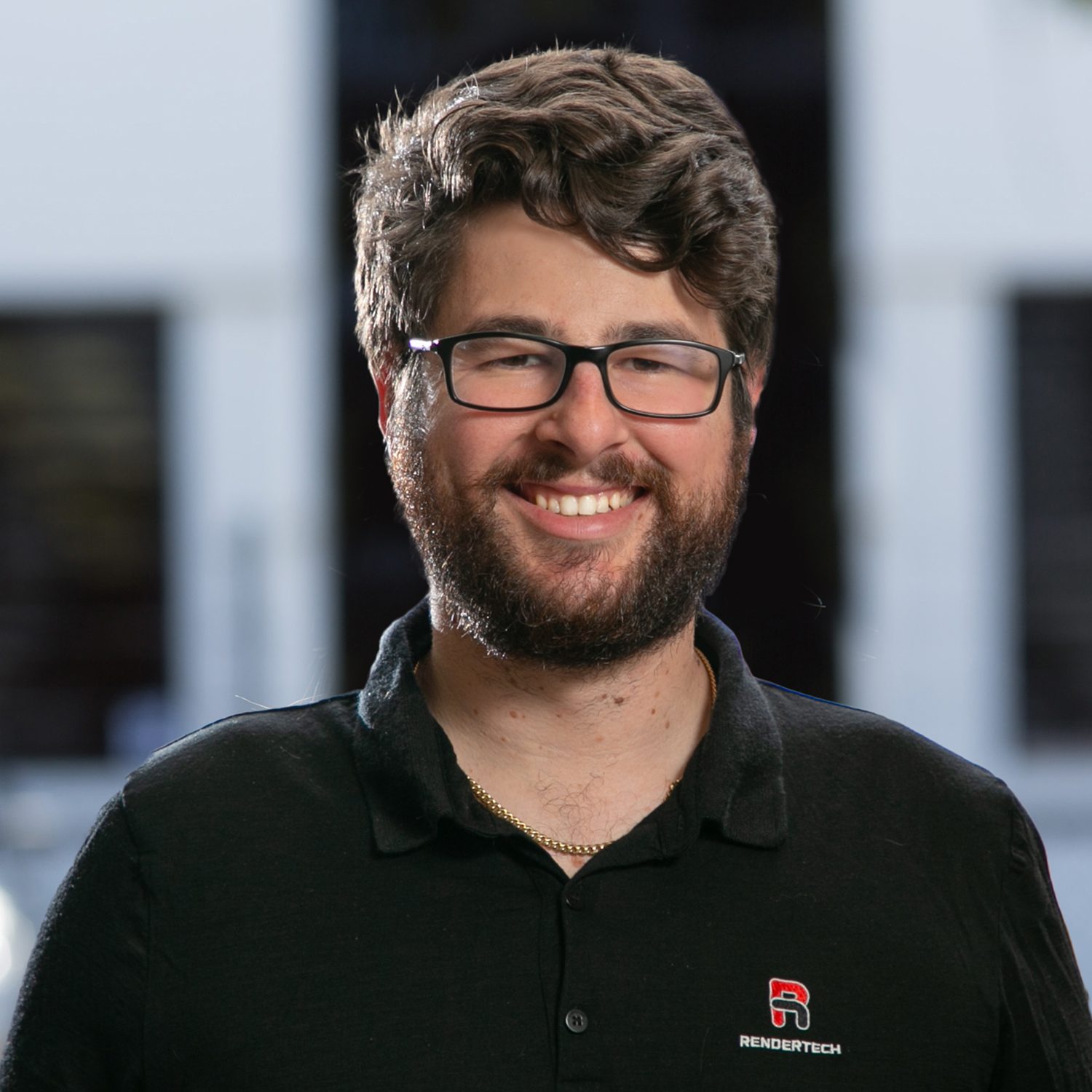 Project Engineer
---
As a project engineer, I partner with our clients, design team, partners and suppliers to coordinate projects from the order being placed, through the manufacture and installation process, through to commissioning of highly optimised equipment. My focus is on ensuring rendering and wastewater projects run smoothly and are completed safely, to time and within budget.
After completing a Bachelor in Mechanical Engineering (Hons) from the University of Auckland, I specialised in large, technical equipment in the food industry. I have managed technical elements in the delivery and installation of automated packhouse solutions all over the world – leading technical teams through machinery installation, calibration and configuration, as well as supervising the plant start-up and providing customer training.
I ensure equipment is optimally tuned for its purpose and process, so our clients get the very best energy efficiency outcomes and the highest quality products.